CHCC Dhanteras Gala - Jeffrey Armstrong Life Time Achievement Award 2022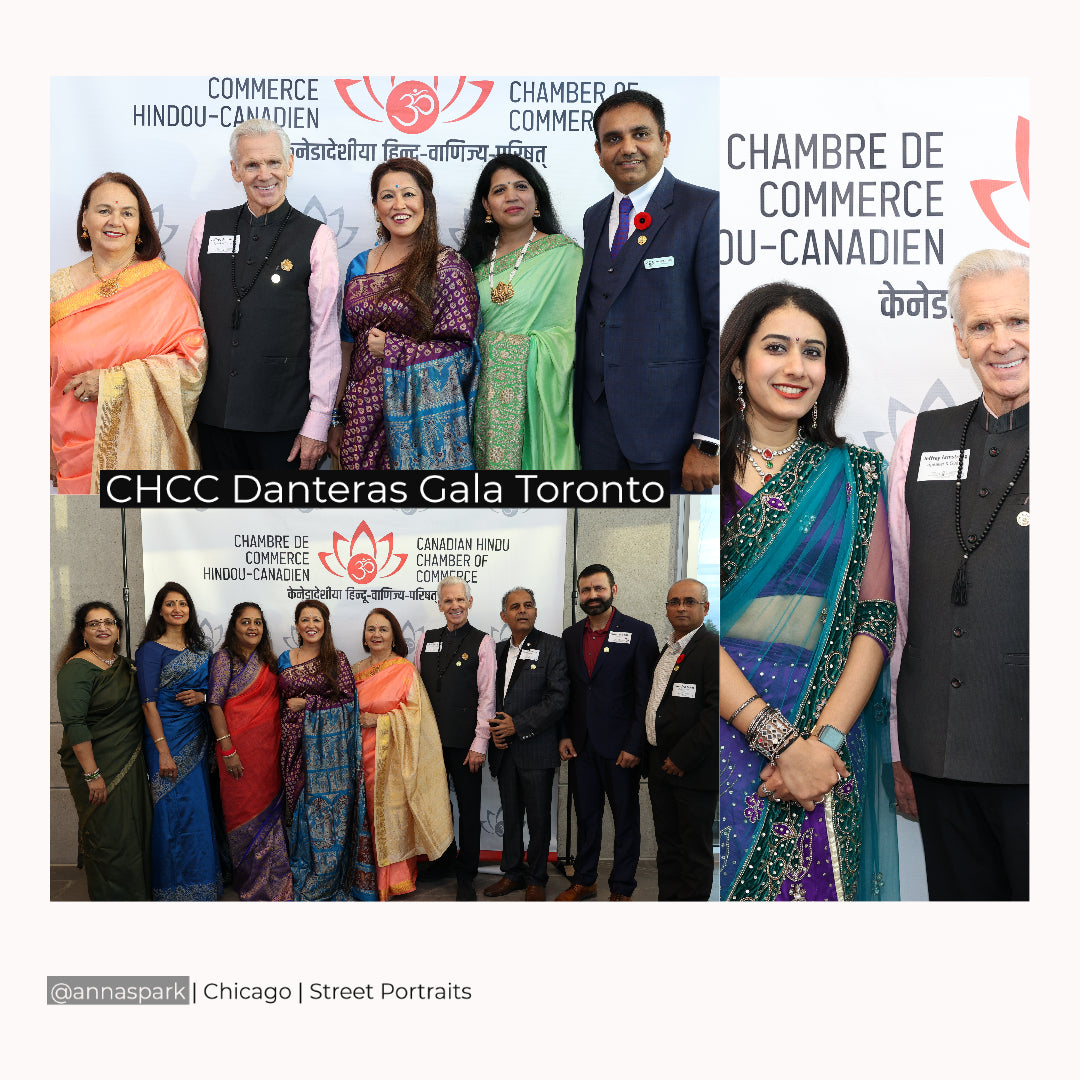 CHCC Press Release  https://www.dropbox.com/s/t9jj7yvmahvy5kr/CHCC%20Press%20Release%20Nov%202%20.pdf?dl=0
Nov 5, 2022
Press Release CHCC DHANTERAS GALA
[OAKVILLE, CANADA, NOV 5, 2022] - On Nov 5, 2022, more than 450 business owners, investors and individuals attended the first annual Canadian Hindu Chamber of Commerce Dhanteras Gala at the OE Banquet Hall and Conference Centre, 2245 Speers RD, Oakville, ON, L6L 6X8.
Many dignitaries joined such as the Senator Leo Housakos, MP Chandra Arya, MP Garnett Genuis, Mayor Rob Burton. Honourable Premier Doug Ford, MP Melissa Lantsman and Dr Nagendra also joined virtually and sent a video message. Greetings were also sent from PM Trudeau, MPP Stephen Crawford, MPP Nina Tangri, and MPP Logan Kanapathi.
Awards were handed out as follows:
Hindu Ethos Award - Dhiren Trivedi
Member of the Year Award - Maharshi Jani
Business Excellence Award - Hemant M Shah
Excellence in Education Award - Parthi Kandavel
Professional Excellence Award - Rakesh Joshi
Corporate Excellence Award - Vipul Patel
Global Hindu Award - Rajiv Malhotra
Art & Culture Award - Kanan Bhatt
Female Entrepreneur Award – Dr Indira Khurana
President's Award - Hon. Chandra Arya

Life Time Achievement Award - Jeffrey Armstrong (Kavindra Rishi)
MP Chandra Arya mentioned the importance of 2022 where a Hindu was elected PM in the UK, Canada declared November as Hindu Heritage Month and the CHCC did their first Dhanteras Gala. Senator Leo praised the economic strength of the Hindu community. MP Garnett Genuis praised the Hindu community for their contributions across all fields to the Canadian society.